Northshore Town Center Location is Now Open
---
The Association of University Radiologists (University Radiology) has been providing radiology and nuclear medicine services since 1984.
We are pleased to announce our new location in West Knoxville and are now scheduling dexa scans and screening mammograms, including 3D mammography.
Northshore Town Center
1975 Town Center Boulevard
Knoxville, TN 37922
Phone: 865-305-9069
Fax: 865-305-8869
This location is most convenient for our West Knoxville patients.
We look forward to seeing you soon!
To schedule an appointment call:
865-305-9069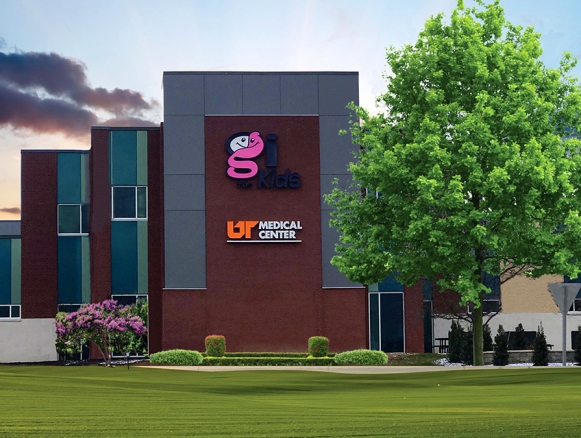 University Radiology
Interventional & Neuro-Interventional Radiology Clinic
We are proud to introduce our newest clinic!
Interventional & Neuro-Interventional Radiology Clinic
Hospital Office Location:
1928 Alcoa Highway
Suite B 315
Knoxville, TN 37920
---
Consultations are scheduled by calling:
Phone: 865-558-0225
Office facsimile:
Fax: 865-540-3857
University Radiology Team

Art Adams, MD
Anton M. Allen, MD
Keri L Azuar, MD
David Biddle, FNP
Patrick A. Brown, MD
Stephen Brown, MD
Emily Burdick, MD
Robert M. Coleman, MD
Rashad Daker, MD
Kevin S. Delk, MD
Cheryl DeWitt, MD

Peter Kvamme, MD
Greg Minwell, MD
Garnetta Morin-Ducote, MD
Jacob Noe, MD
Wyndham Owens, MD
Hunter Pearson, MD
Jeffrey W. Peeke, MD
Peter T. Petruzzi, MD
Brad Pollard, MD
Mohammed Quraishi, MD
Scott Embry, MD
Dana Fathy, MD
Andrew Ferrell, MD
Daniel R. Fox, MD
Yitong Fu, MD
Kate Galbraith, PA-C
Judson R. Gash, MD
R. Ian Gray, MD
Doug Kaffenberger, MD
Steven P. Knight, MD
Roxsann Roberts, MD
Kenneth A. Rule, MD
Larry Self, RA
John J. Snidow, MD
Christopher Stephens, MD
Deanna Taylor-Gantte, MD
Scot Vermillion, MD
Chris Walker, MD
Travis Wright, MD
Rong Zeng, MD